Dear International readers, welcome to our blog. Please for you convenience use the translate button on the right and select the language of your choice. Thank you so much for stopping by!

Wat leuk dat je er bent! Vandaag hebben we iets heel leuks – een bloghop met het Feel Good Stampin' Design team rondom het thema "Voor de liefste". Een groep van Nederlandse Stampin' Up! demonstratrices laten je weer leuke projecten zien en het allerleukste? Bij elke project is er een werkbeschrijving die je kunt downloaden. Je kunt dus zelf meteen aan de slag.
Voor de liefste
Zondag is het Valentijnsdag dus een uitgelezen moment om een kleine attentie te maken die je kunt weggeven aan iemand die je dierbaar is. Melinda maakte voor deze hop een superleuk zakje waarin je suiker- of chocolade hartjes in kunt doen of natuurlijk iets anders.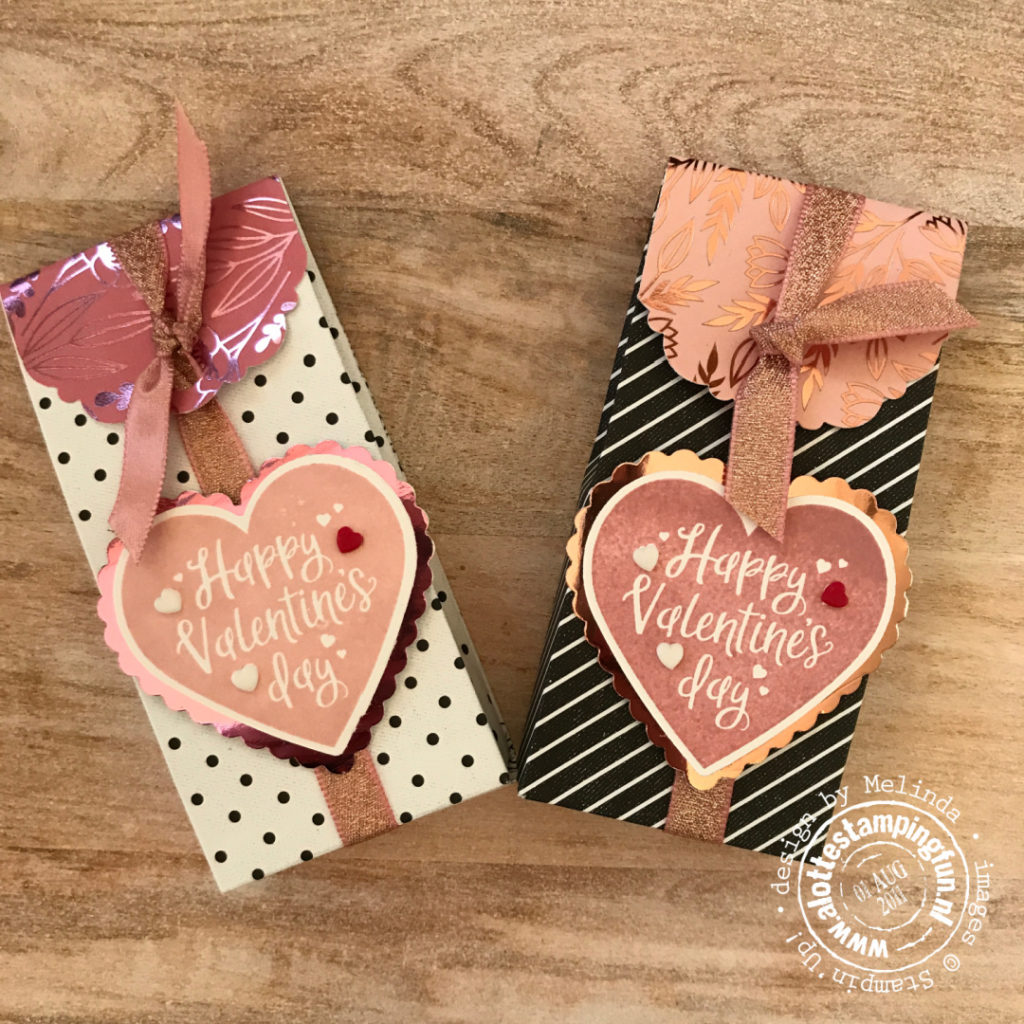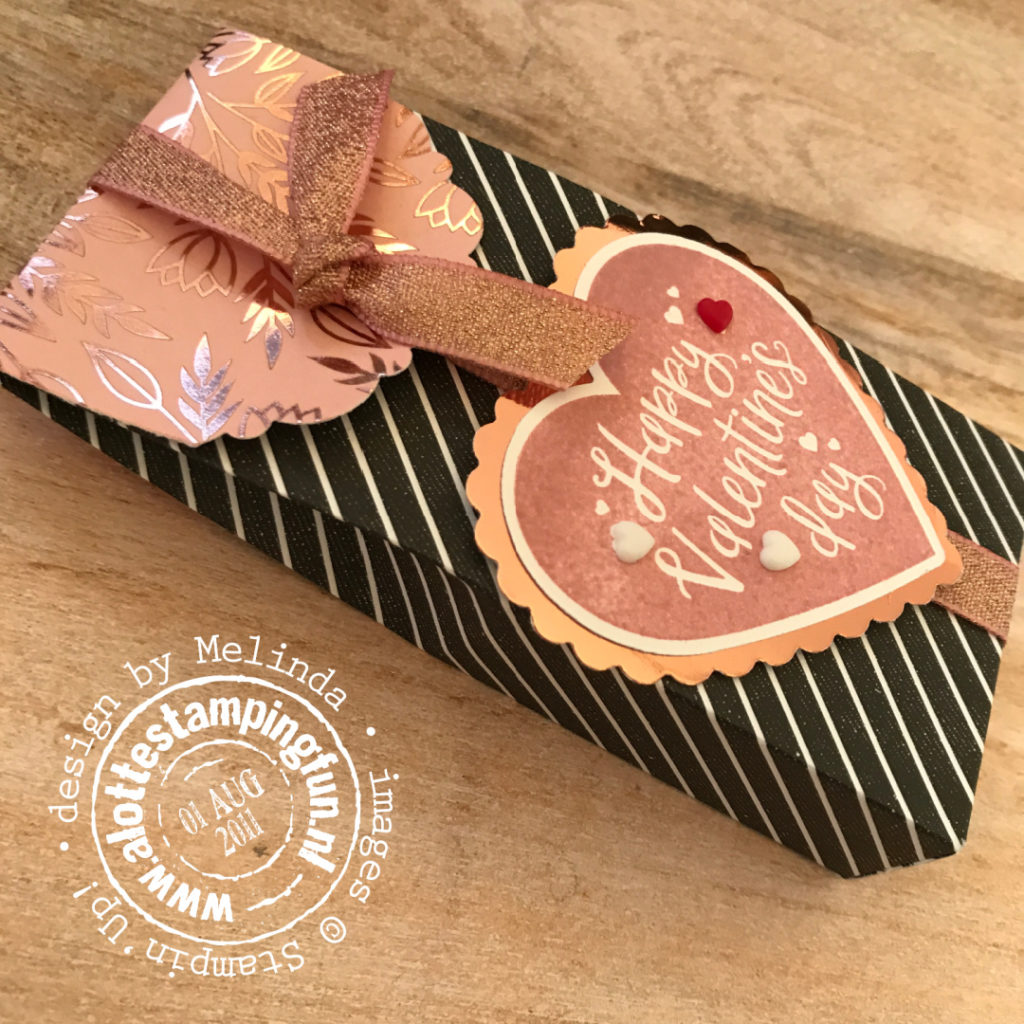 Zelf maken?
Wanneer je op onderstaande afbeelding klikt kun je de PDF met alle informatie downloaden. Je kunt ook meteen hier klikken om naar de video te gaan.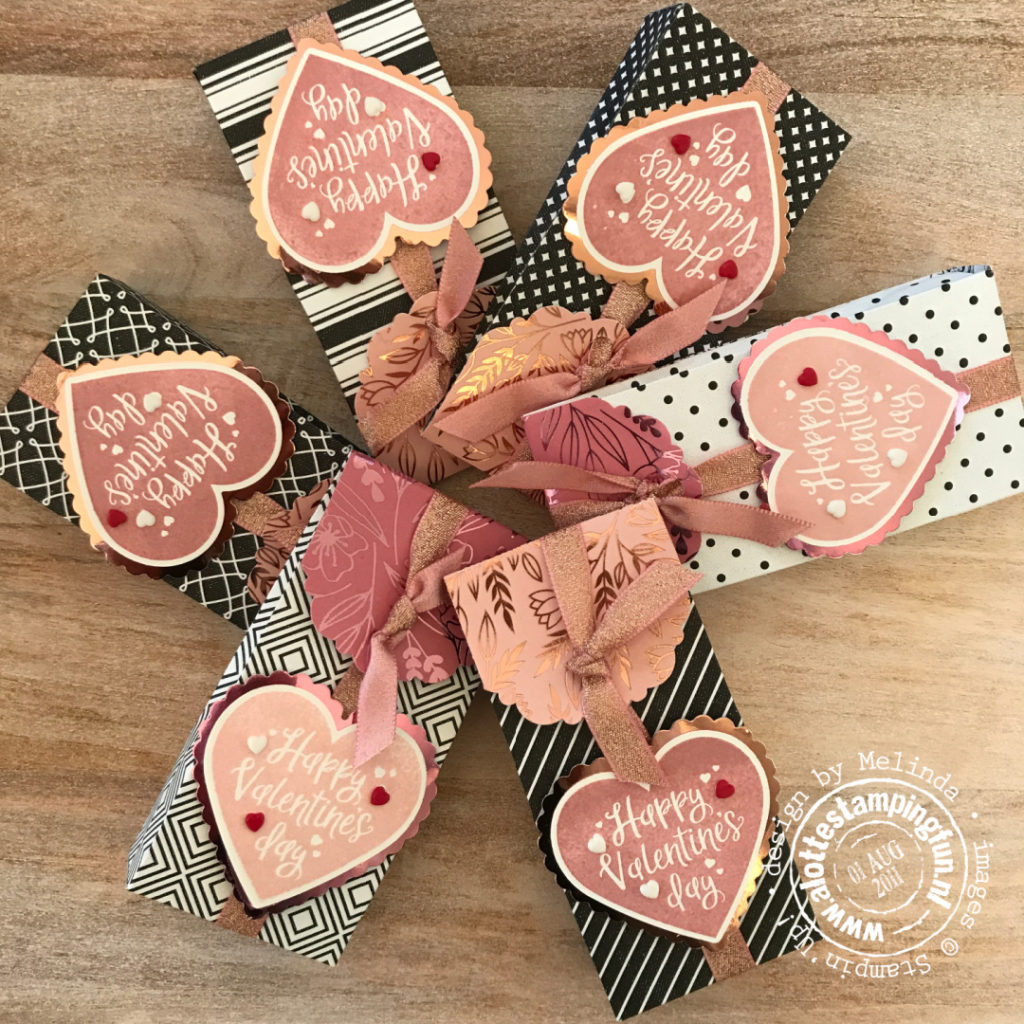 Nog meer leuks zien?
De rest van het Feel Good Stampin' Design Team heeft ook allerlei leuke projecten gemaakt. Je kunt op een van de namen klikken om door te gaan. We vinden het heel leuk als je ons allemaal bezoekt en ook wanneer je een reactie achterlaat.
Iets bestellen?
Alle materialen die zijn gebruikt, staan onderaan dit blog vermeld. Mocht je iets in je voorraad missen of een aanvulling willen, wij verzorgen graag je bestelling. Stuur ons een email (lotte@alottestampingfun.nl) met je wensen en dan komt het dik voor elkaar.

Dit zijn de producten die we voor dit project hebben gebruikt:
Product List
En deze producten gebruiken we altijd:
Product List