Dear international readers, welcome to our blog. Please use the translate button in the right top corner of this page to have this post translated in the language of your choice.
Deze keer niet zo zeer de focus op een stempelset maar op een techniek tijdens Koffie met Kaart. Het gebruiken van een stempel blok als stempel. Door verschillende achtergronden en technieken te gebruiken krijg je hele leuke effecten.
Voor deze kaart met de Dandelion Wishes stempelset is Clear Blok D gebruikt. De paardebloem is gemaakt met zwart embossing poeder.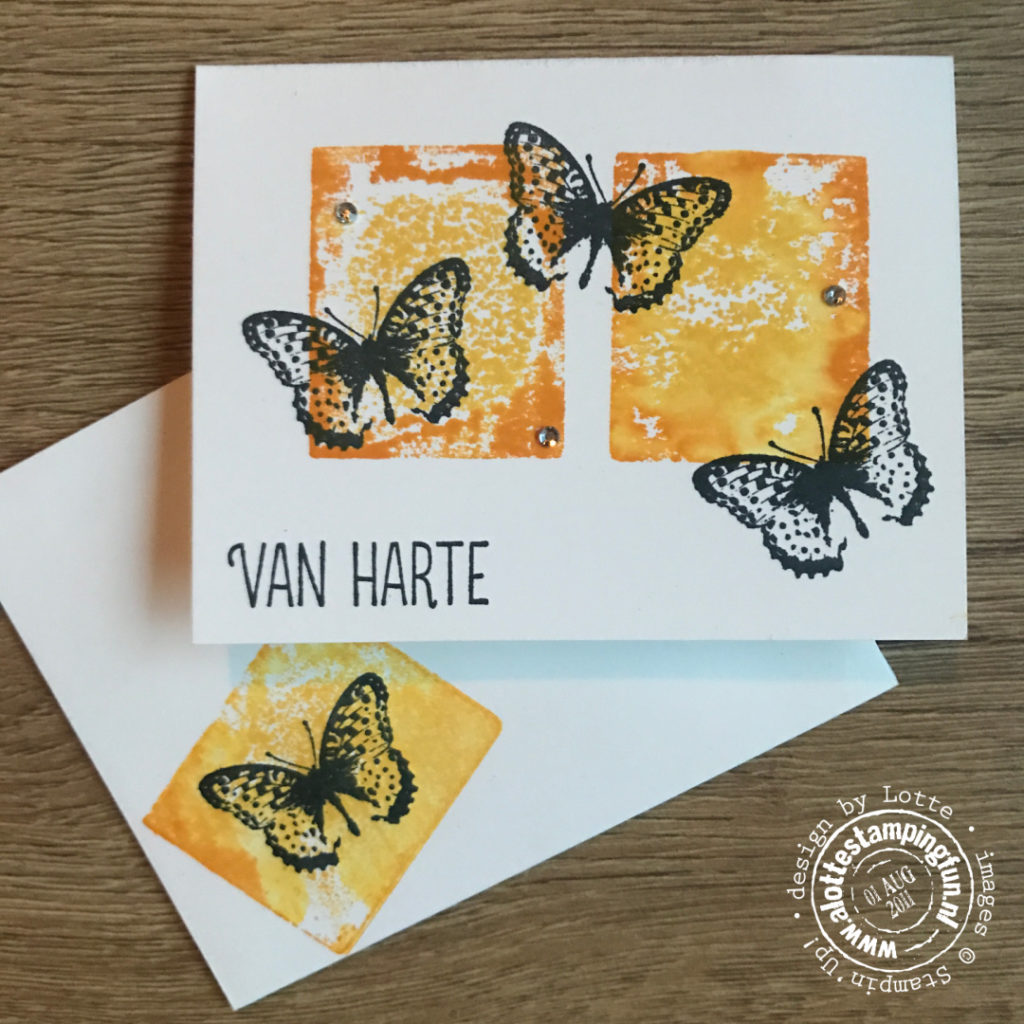 Een andere techniek is het rock and rollen van het blok in twee verschillende kleuren inkt. Super simpel, fantastisch effect!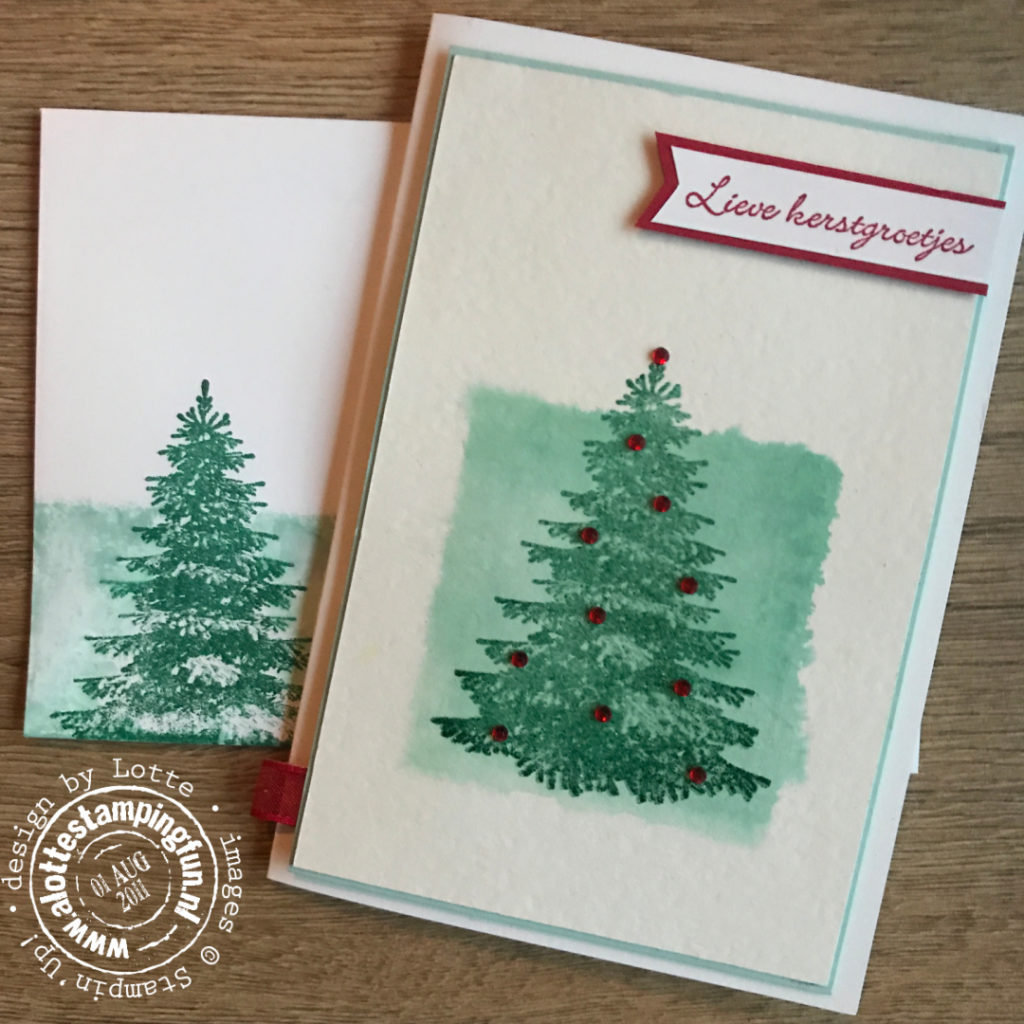 En wanneer je het blok gebruikt op aquarelpapier en je spuit het blok ook nog nat dan vloeit de inkt prachtig.
Werkwijze
In onderstaande registratie van de Facebook Live van 15 oktober laat Lotte je deze 3 verschillende technieken zien.
Iets bestellen?
Alle materialen die zijn gebruikt, staan onderaan dit blog vermeld. Mocht je iets in je voorraad missen of een aanvulling willen, wij verzorgen graag je bestelling. Stuur ons een email (lotte@alottestampingfun.nl) met je wensen en dan komt het dik voor elkaar.
Lieve groetjes van
Dit zijn de producten die we voor dit project hebben gebruikt:
Dandelion Wishes kaart
Product List
Rock & roll techniek met vlinder
Product List
Kerstkaart
Product List

En deze producten gebruiken we altijd:
Product List