Dear international readers.
Welcome to our blog, Please use the translate button up in the right hand corner to read this blog in your preferred language.
Freezin' Fun
Freezin' Fun, een superleuke stempelset, en als je hem vaak gaat gebruiken doe dan niet zo dom als Lotte maar neem de bijpassende Freezin' Friends stansen er meteen bij want dat scheelt je 10% korting en veel knippen!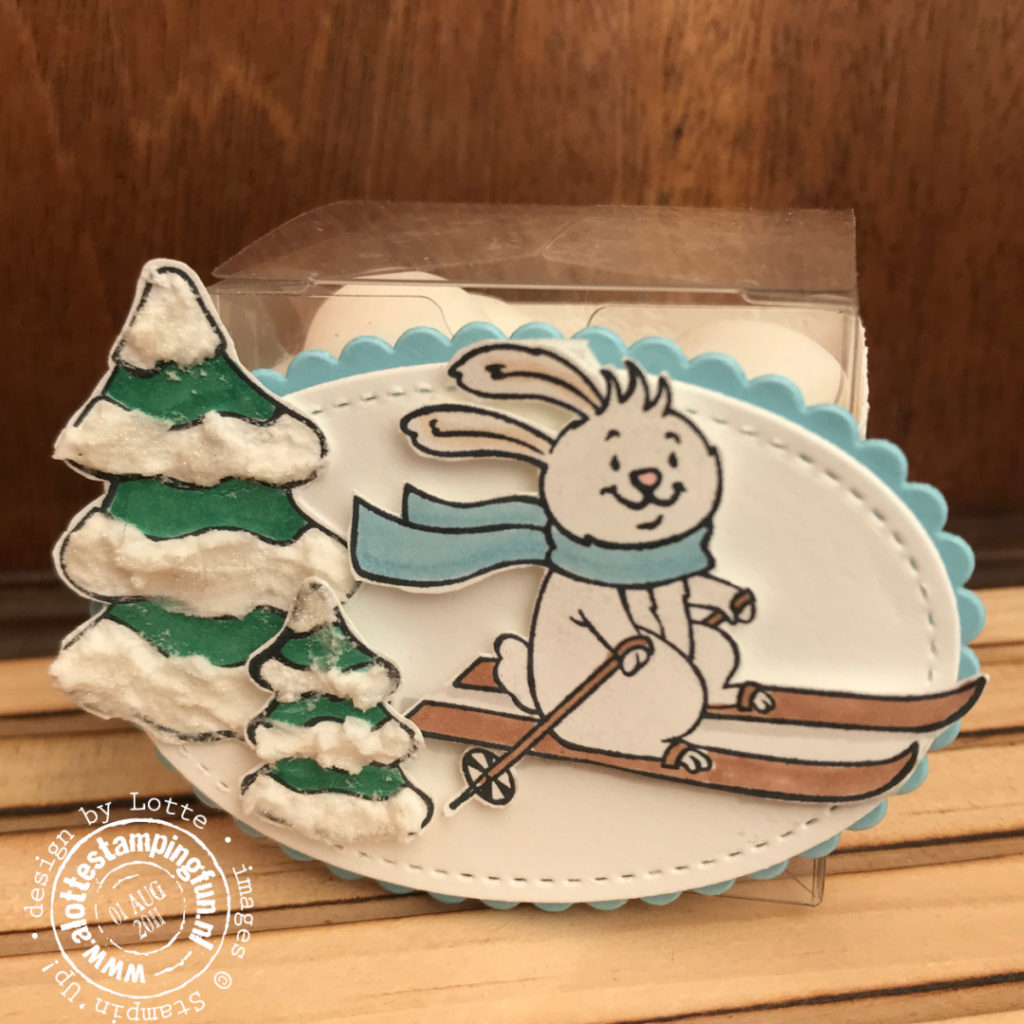 Leuk weggevertje
De Clear Tiny Treat Boxes zijn superleuk om te gebruiken als weggevertje. Door er een band met versiering er omheen te maken wordt het al snel een heel leuk cadeautje!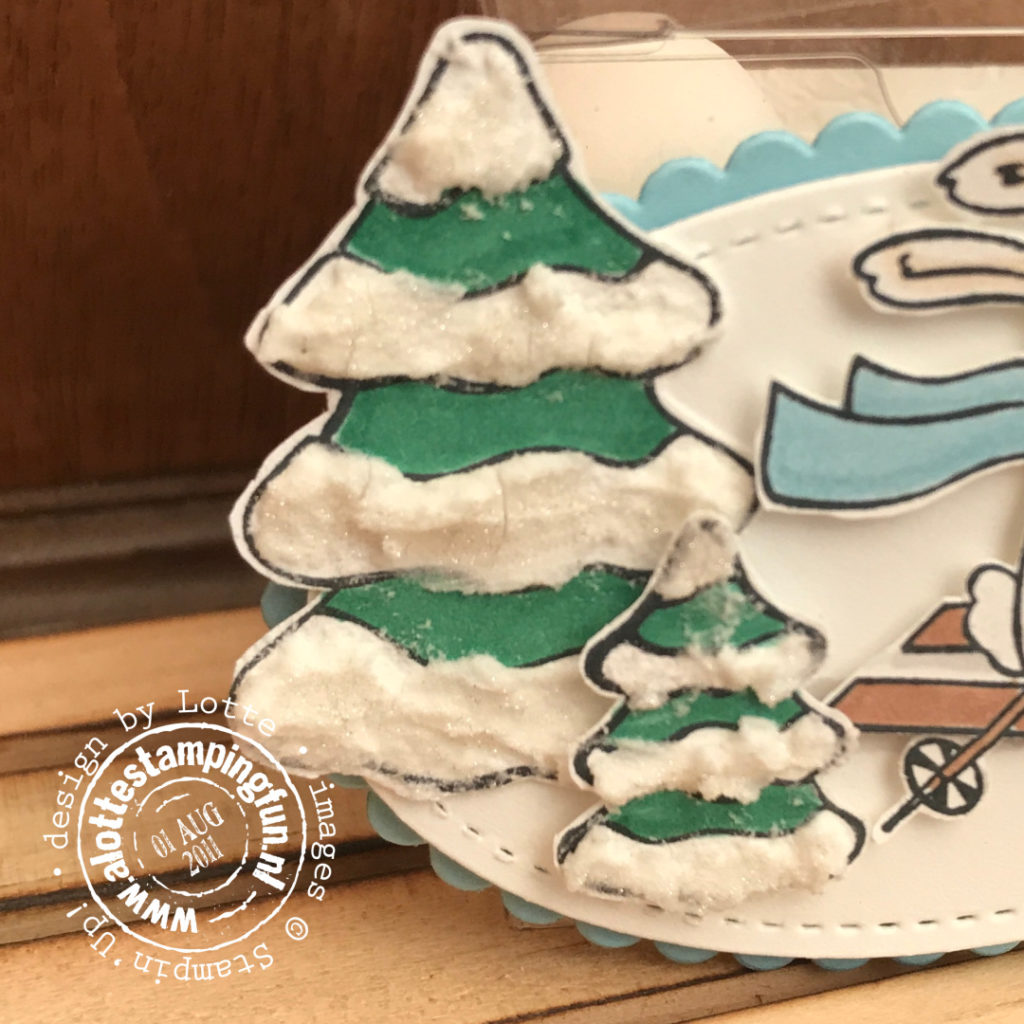 Door Embossing Paste te gebruiken op de bomen lijkt het net of er echt sneeuw op ligt. Zeker wanneer je het Embossing Paste dan ook nog bewerkt met de Wink of Stella
De afmeting van de band om het doosje is 3,5 x 22,5 cm
In de onderstaande registratie van de Facebook live van donderdagavond 22 oktober 2020 laat Lotte je zie hoe je dit leuke doosje heel gemakkelijk zelf maakt.
Heb je iets nodig of heb je een product gezien dat je graag wilt hebben? Wij verzorgen graag je bestelling. Je kunt je bestelling emailen naar lotte@alottestampingfun.nl en wij zorgen ervoor dat het zo snel mogelijk bij je komt!
En dit is het voorbeeld dat wordt getoond. Wat een schatje he die zeehond !
Lieve groetjes,
Producten die we hebben gebruikt voor de sneeuwhaas
Product List
Producten die we hebben gebruikt voor de zeehond
Product List
En deze producten gebruiken we altijd
Product List
| | | | | |
| --- | --- | --- | --- | --- |
| | | | | |
| | | | | |