Dear international readers, welcome to our blog. Please use the translate button in the right top corner of this page to have this post translated in the language of your choice.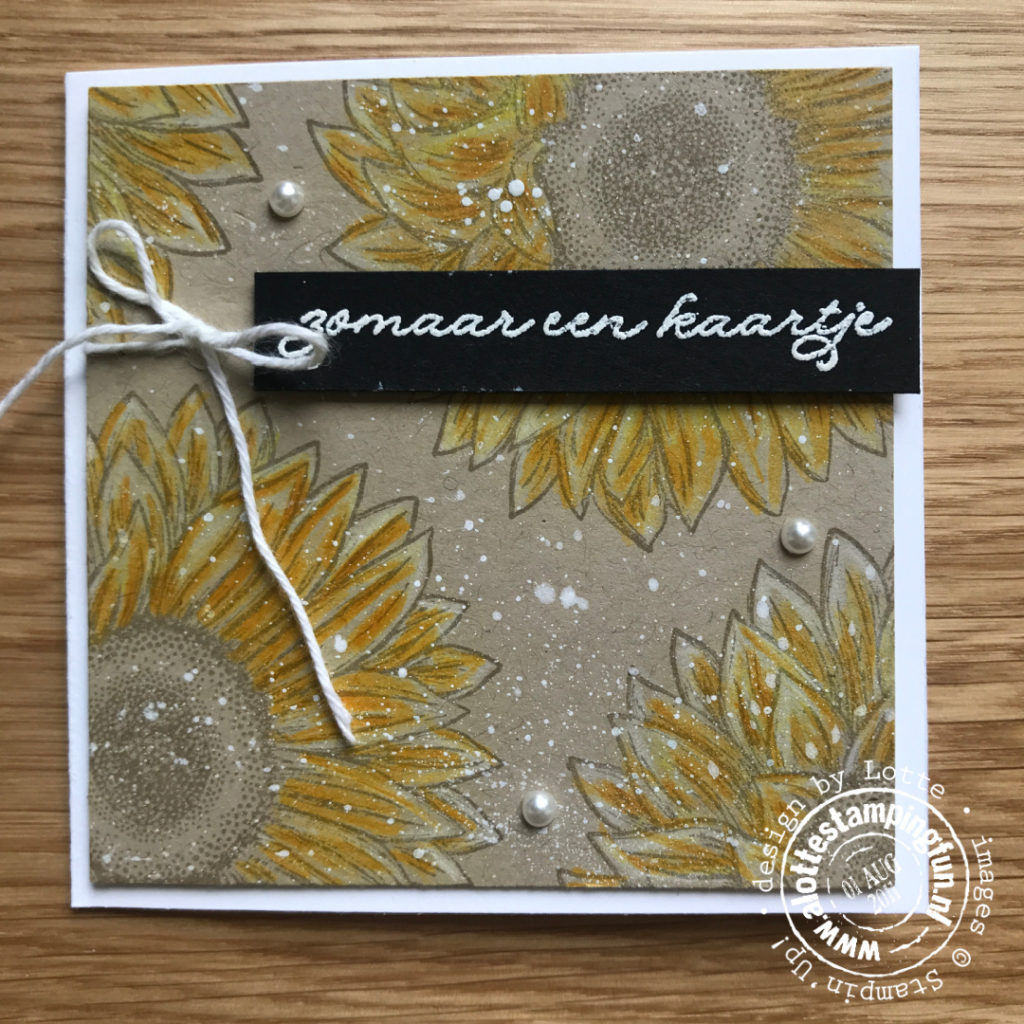 Soms heb je geen inspriratie… Wat doe je dan? Je pakt de catalogus erbij, bladert er doorheen en je vindt vast iets waar je oog opvalt. Dat was het geval toen Lotte de Facebook Live van donderdag 8 april aan het voorbereiden was. Op pag 13 van de catalogus staat een prachtige kaart met de Bijzondere Zonnebloemen stempelset waarbij de zonnebloemen zijn ingekleurd met de water color pencils.
Om te oefenen als eerste de kaart nagemaakt om te tonen tijdens de Facebook Live en het label is live gemaakt waarbij de kijkers konden meebeslissen over een aantal keuzes.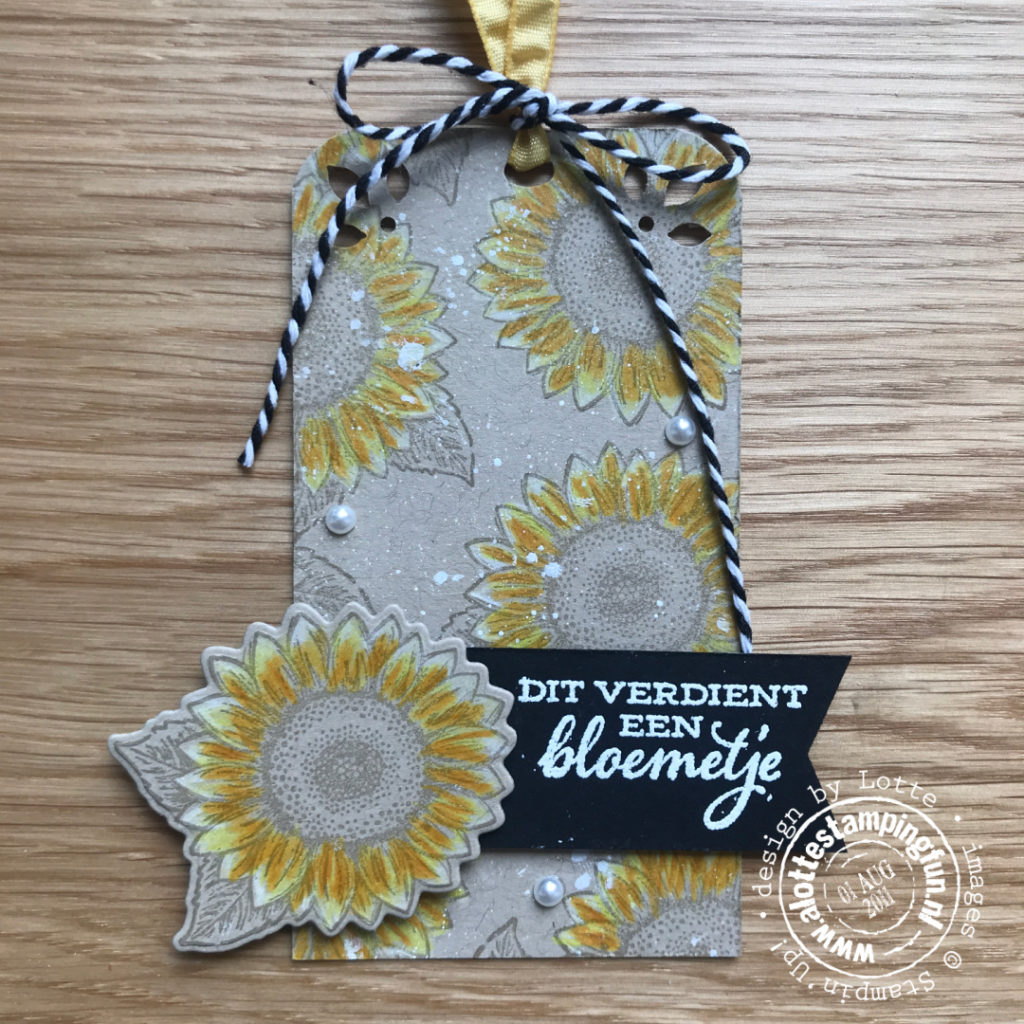 Werkwijze
Nieuwsgierig geworden naar hoe je dit leuke label maakt, maar vooral ook hoe je de zonnebloemen inkleurt? Klik dan hier of op onderstaande afbeelding om naar de Youtube video van de Facebook live te gaan.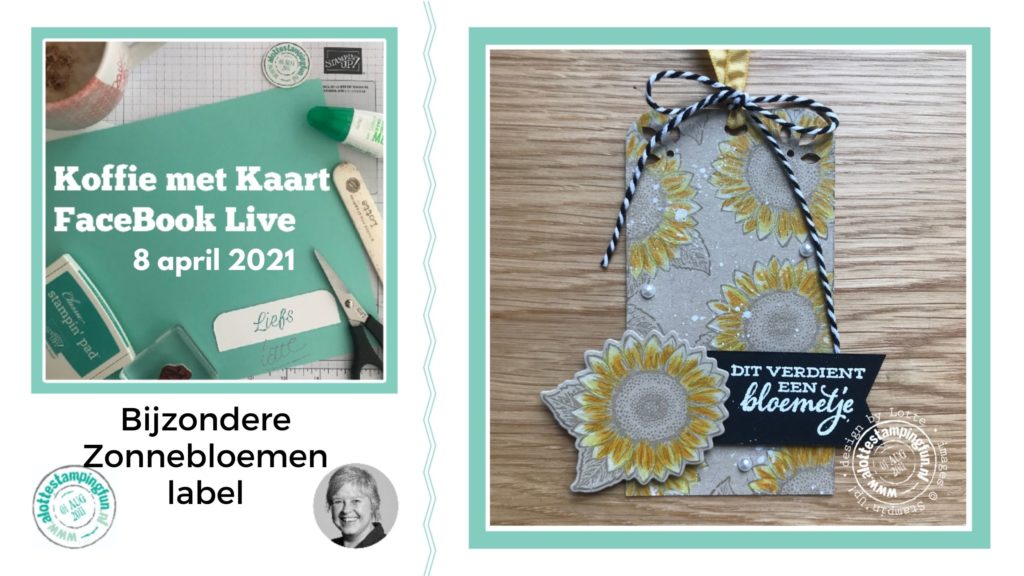 Meer inspiratie gezocht?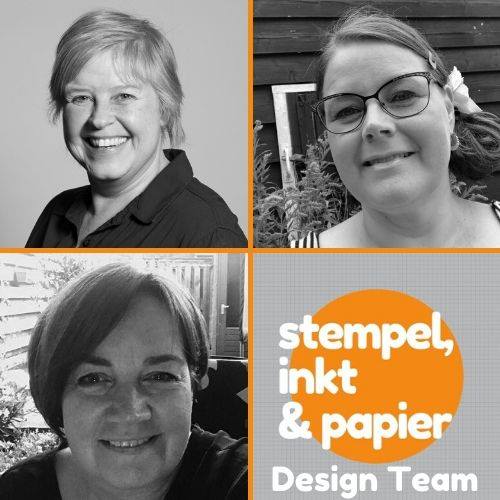 Klik dan hier om door te gaan naar de kaart die we ook met deze set en techniek maakten voor de Stempel, Inkt & Papier bloghop. Vandaar uit kun je dan weer doorhoppen naar de blogpost van het Design Team die weer andere kleurtechnieken laten zien.
Iets bestellen?
Alle materialen die zijn gebruikt, staan onderaan dit blog vermeld. Mocht je iets in je voorraad missen of een aanvulling willen, wij verzorgen graag je bestelling. Stuur ons een email (lotte@alottestampingfun.nl) met je wensen en dan komt het dik voor elkaar.
Lieve groetjes van

Dit zijn de producten die we voor dit project hebben gebruikt:
Product List
| | | | | | |
| --- | --- | --- | --- | --- | --- |
| | | | | | |
| | | | | | |
| | | | | | |
En deze producten gebruiken we altijd:
Product List