Dear international readers.
Welcome to our blog, Please use the translate button up in the right hand corner to read this blog in your preferred language.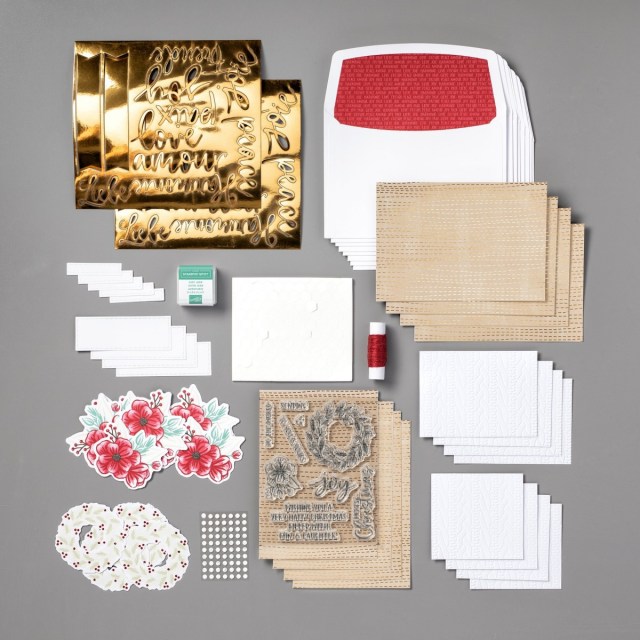 Wat kun je toch veel met de inhoud van de Paper Pumpkin Box Joy to the World maken! Tijdens de wekelijkse Facebook Live op 19 november maakte Lotte van een basiskaart een kaart en een label.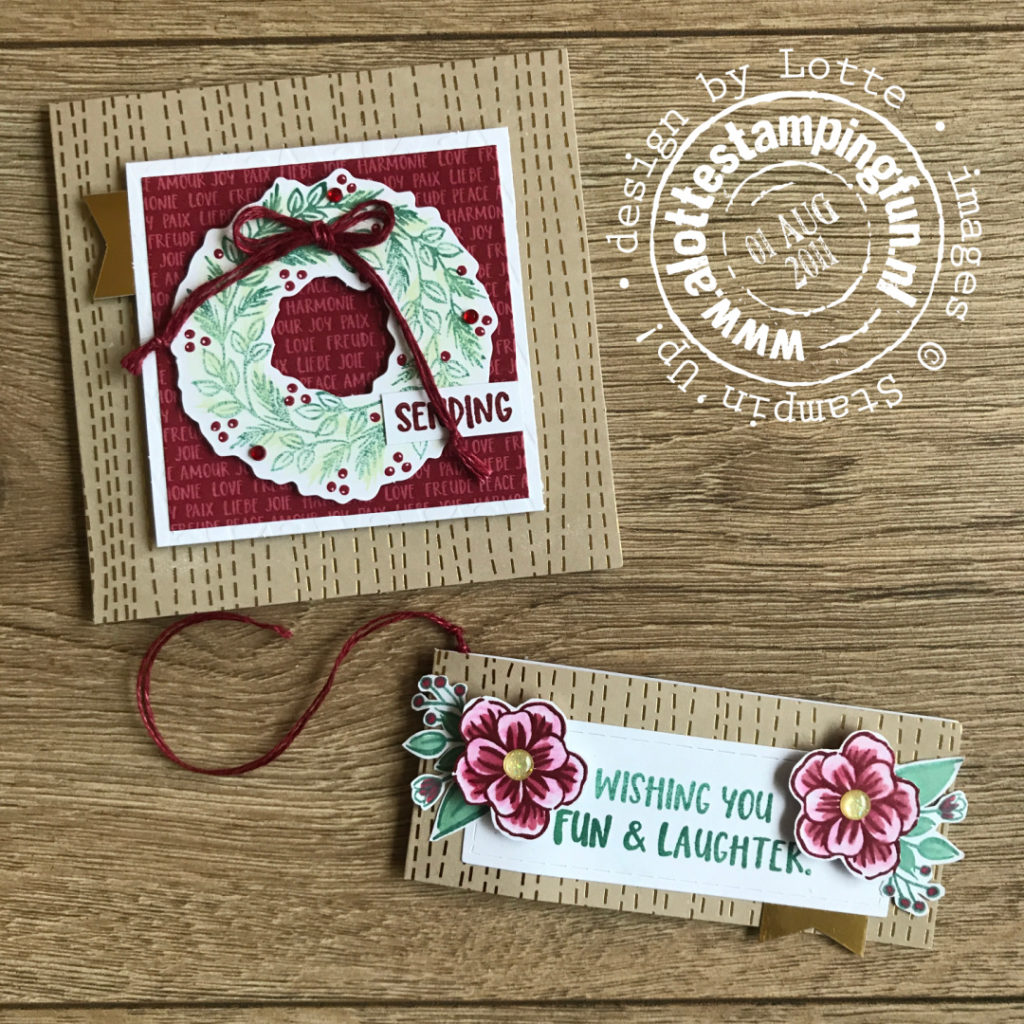 De basiskaart: gevouwen 15 x 10,5 cm
de 15 cm zijde snij je op 10,5 cm
In onderstaande registratie van de Facebook live laten we je zien hoe je deze leuke alternatieven maakt.
Paper Pumpkin Joy to the World
We hebben een leuke promotie voor de Paper Pumpkin box – klik hier voor alle informatie. Let wel! Voor de Paper Pumpink box geldt op = op – dus wees er snel bij
Heb je iets nodig of heb je een product gezien dat je graag wilt hebben? Wij verzorgen graag je bestelling. Je kunt je bestelling emailen naar lotte@alottestampingfun.nl en wij zorgen ervoor dat het zo snel mogelijk bij je komt!
Lieve groetjes,
Dit zijn de producten die we voor dit project hebben gebruikt:
Product List
En deze producten gebruiken we altijd
Product List
| | | | | |
| --- | --- | --- | --- | --- |
| | | | | |
| | | | | |