Dear international readers.
Welcome to our blog, Please use the translate button up in the right hand corner to read this blog in your preferred language.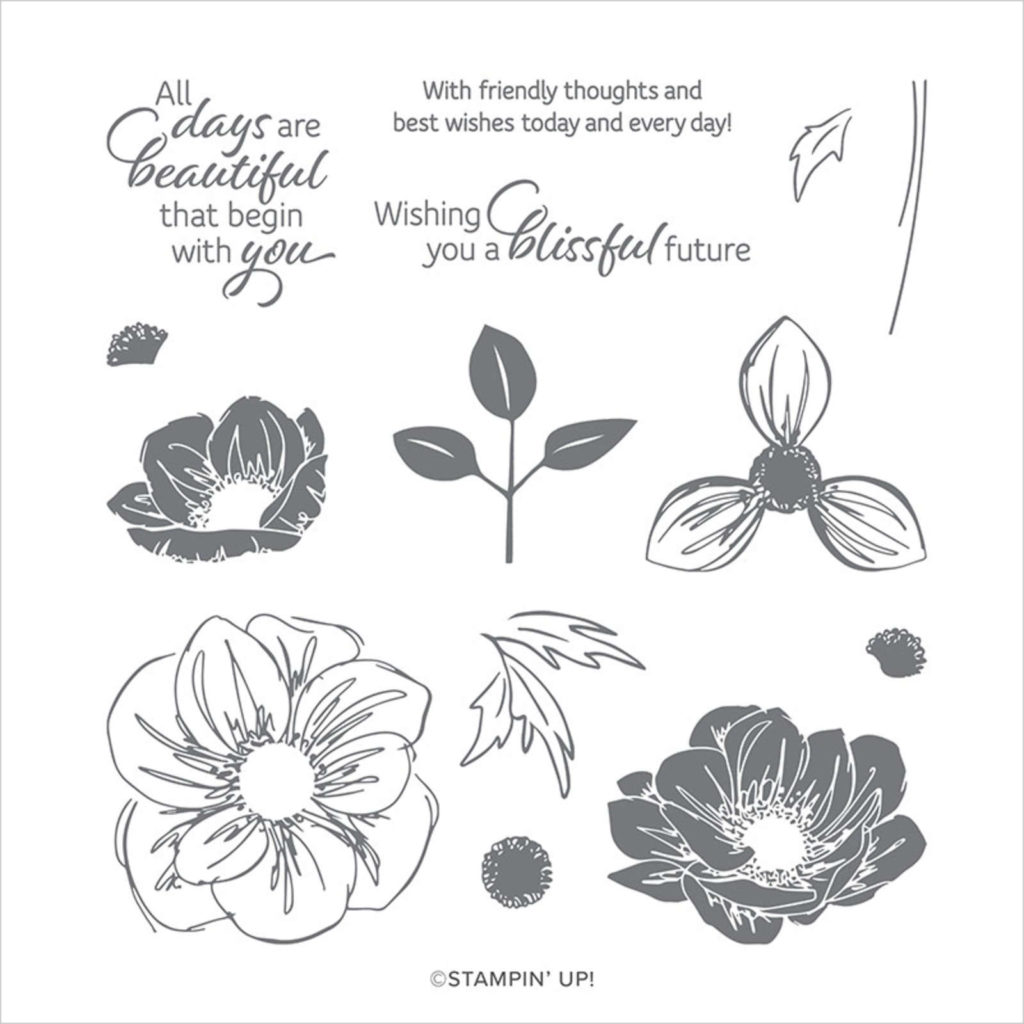 Even wat anders dan een kerst- of einde jaars project. Voor de facebook live van donderdagavond zijn we de kast ingedoken en hebben er de Floral Essence stempelset met de bijbehorende Perennial Flower pons uitgehaald.
Basis voor de kleurcombinatie
Het is heel fijn om het design papier dat je wilt gebruiken de basis te laten zijn van je kleur keuze. In dit geval is gewerkt met het Peony Garden Design papier dat slechts 3 basis kleuren heeft: Petal Pink, Gray Granite en Basic Gray.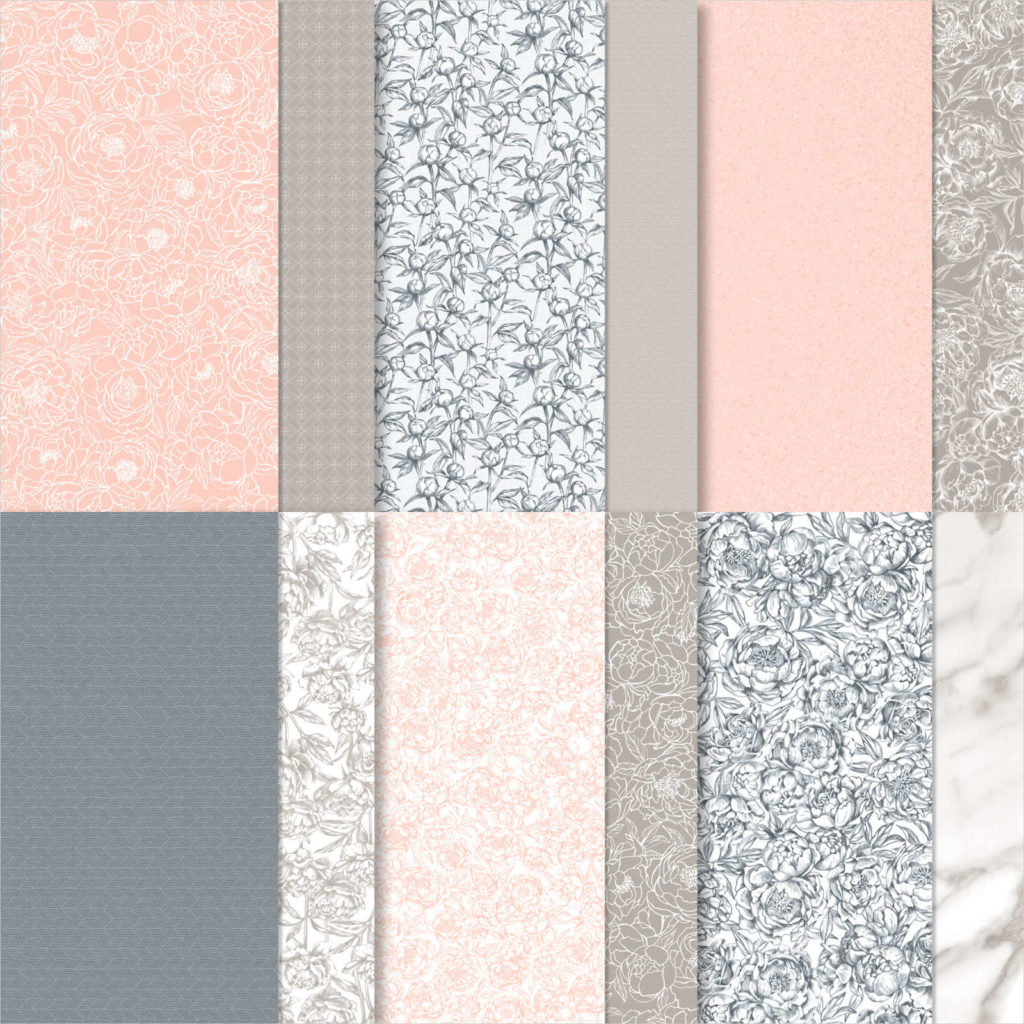 En wat een resultaat!
Op de Petal Pink basiskaart zit een matje van het Peony Garden Design papier. Op het label is met een waterpainter wat Petal Pink inkt aangebracht en daarna is de tekst afkomstig uit de Dandelion Wishes stempelset erop gestempeld.
De bloemen zijn bewerkt met de Wink of Stella en de Champagne rhinestones maken de kaart helemaal af.
Basiskaart: 29 x 10,5 gerild op 14,5 cm
Mat van designpapier: 10 x 14 cm
In onderstaande registratie van de Facebook live laat Lotte zien hoe je deze kaart maakt
Iets bestellen?
Alle materialen die zijn gebruikt, staan onderaan dit blog vermeld. Mocht je iets in je voorraad missen of een aanvulling willen, wij verzorgen graag je bestelling. Stuur ons een email (lotte@alottestampingfun.nl) met je wensen en dan komt het dik voor elkaar.
Lieve groetjes van
Dit zijn de producten die we voor dit project hebben gebruikt:
Product List

En deze producten gebruiken we altijd
Product List
| | | | | |
| --- | --- | --- | --- | --- |
| | | | | |
| | | | | |