Dear international readers.
Welcome to our blog, Please use the translate button up in the right hand corner to read this blog in your preferred language.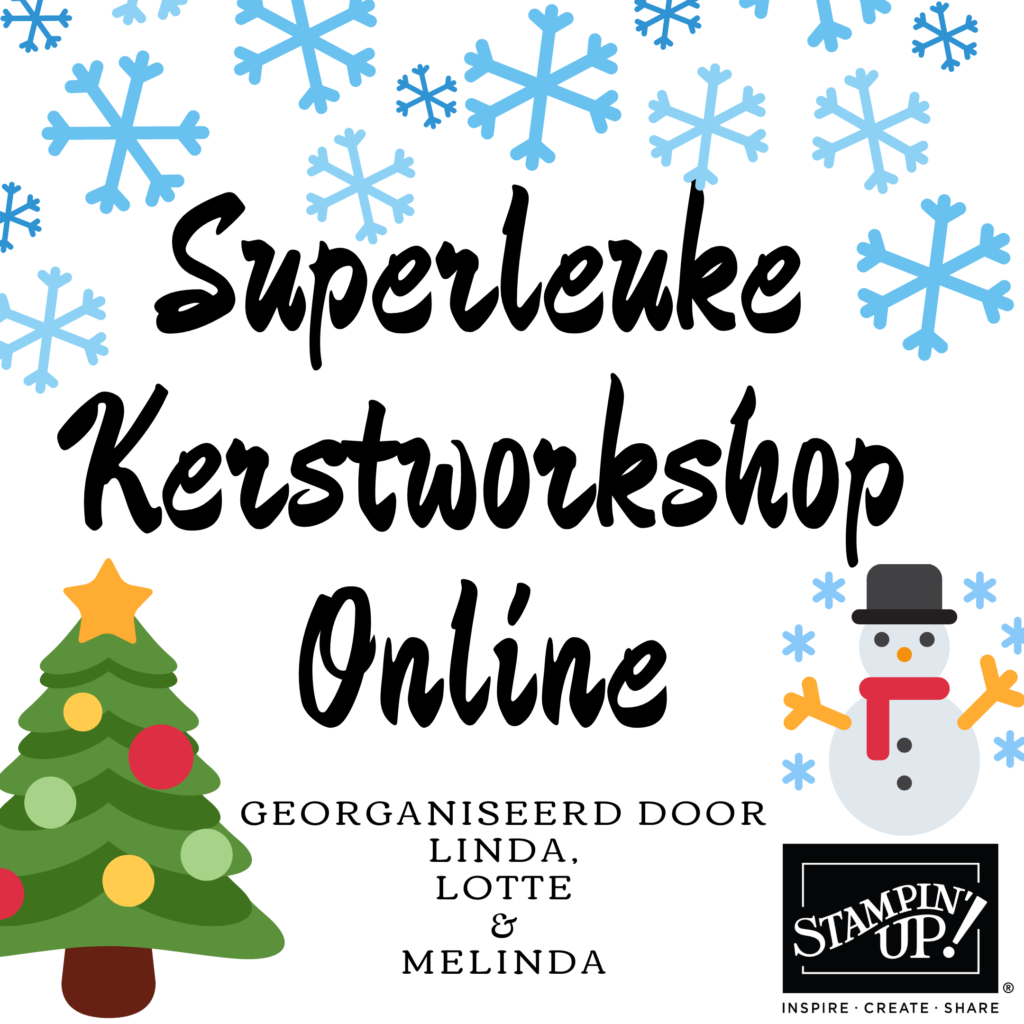 De Superleuke Kerstworkshop dagen in Villa Flora in Hillegom zijn inmiddels volgeboekt, maar inschrijven voor de online versie is nog mogelijk tot 30 september 2020.
Bestel je de Online Kerstworkshop dan heb je alle materialen en de linkjes naar de video's op 31 oktober in huis!