Dear International Readers, Welcome to our Blog.
F or your own convenience please use the translate buttom on your right to select the language of your choice.
Thank you so much for stopping by!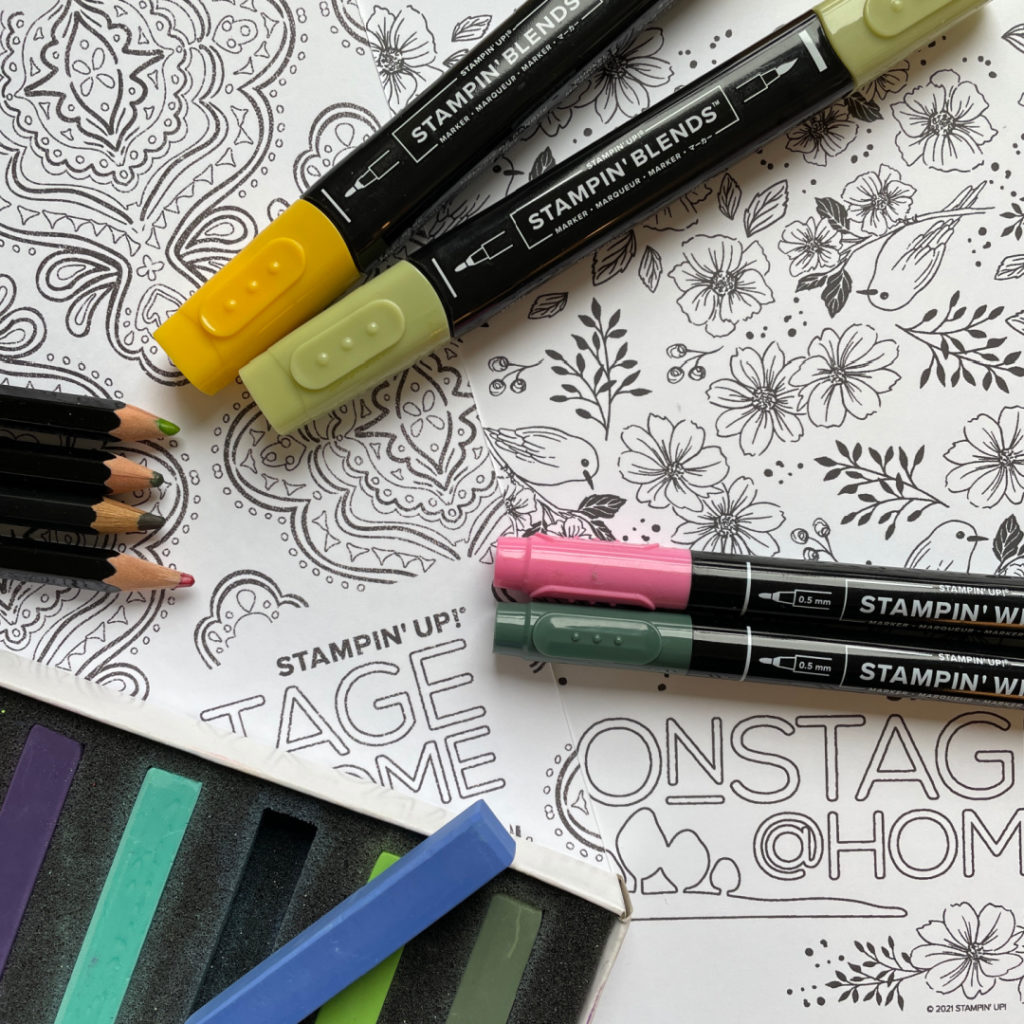 We hebben het al gezegd, gedurende dit jaar waarin we 10 jaar bestaan zullen we regelmatig een speciale actie organiseren. We hebben nu toch een leuke!
Lekker kleuren
Tijdens OnStage@Home hadden we de mogelijkheid om in de pauzes lekker te kleuren. Er zijn 2 verschillende kleurplaten. Je kunt ze downloaden door op de afbeelding te klikken.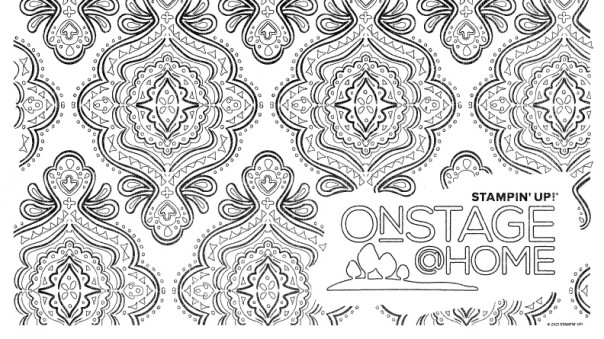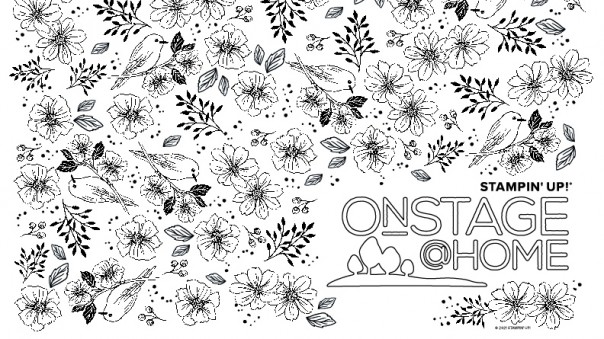 We dagen je uit!
Print de kleurplaten uit en ga lekker aan de gang met je watercolor pencils, Stampin' Write Markers, Stampin' Blends of Soft Pastels. Maak van de kleurplaat een kaart en stuur die naar ons op voor 15 december 2021 en ding mee naar de fantastische Nederlandse stempelset In je eigen woorden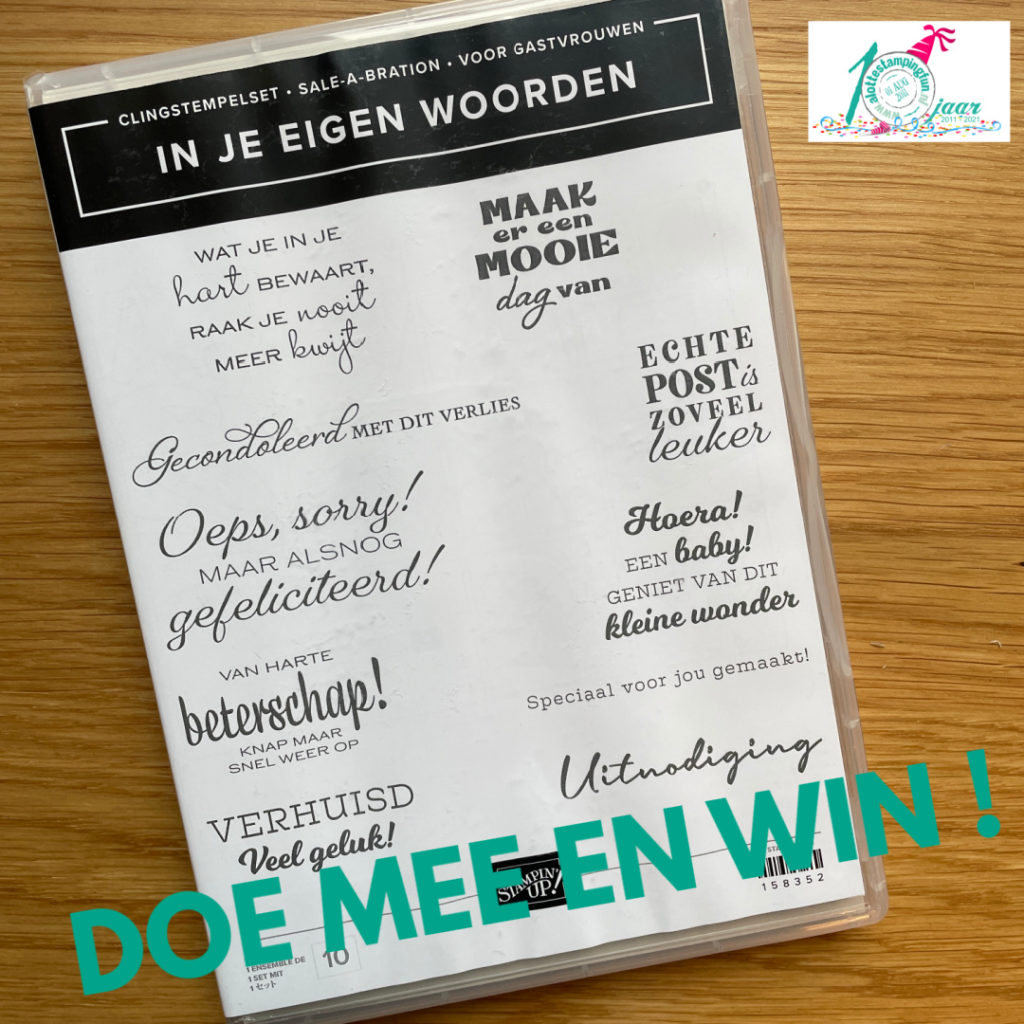 Meedoen?
Plaats een foto van je kaart op onze Facebookpagina ALotteStampingFun of wanneer je geen Facebook hebt, kun je een foto van je kaart mailen naar lotte@alottestampingfun.nl
Op 16 december 2021 zal een deskundige jury (wij ☺️) de inzendingen beoordelen en de winnaar bekendmaken. De winnaar krijgt persoonlijk bericht, over de uitslag kan niet gecorrespondeerd worden. Bij deelname geef je toestemming jouw inzending te gebruiken op onze social media.
Lieve groetjes,