Dear international readers, welcome to our blog. Please use the translate button in the right top corner of this page to have this post translated in the language of your choice.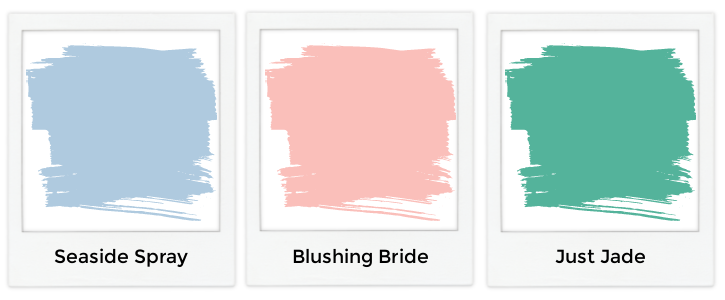 Geinspireerd door de kleurencombinatie die Lotte op een facebook groep tegenkwam werd deze kaart ontworpen met de stempelset Comfort & Hope. Wat een prachtige achtergrondstempels zitten daar in!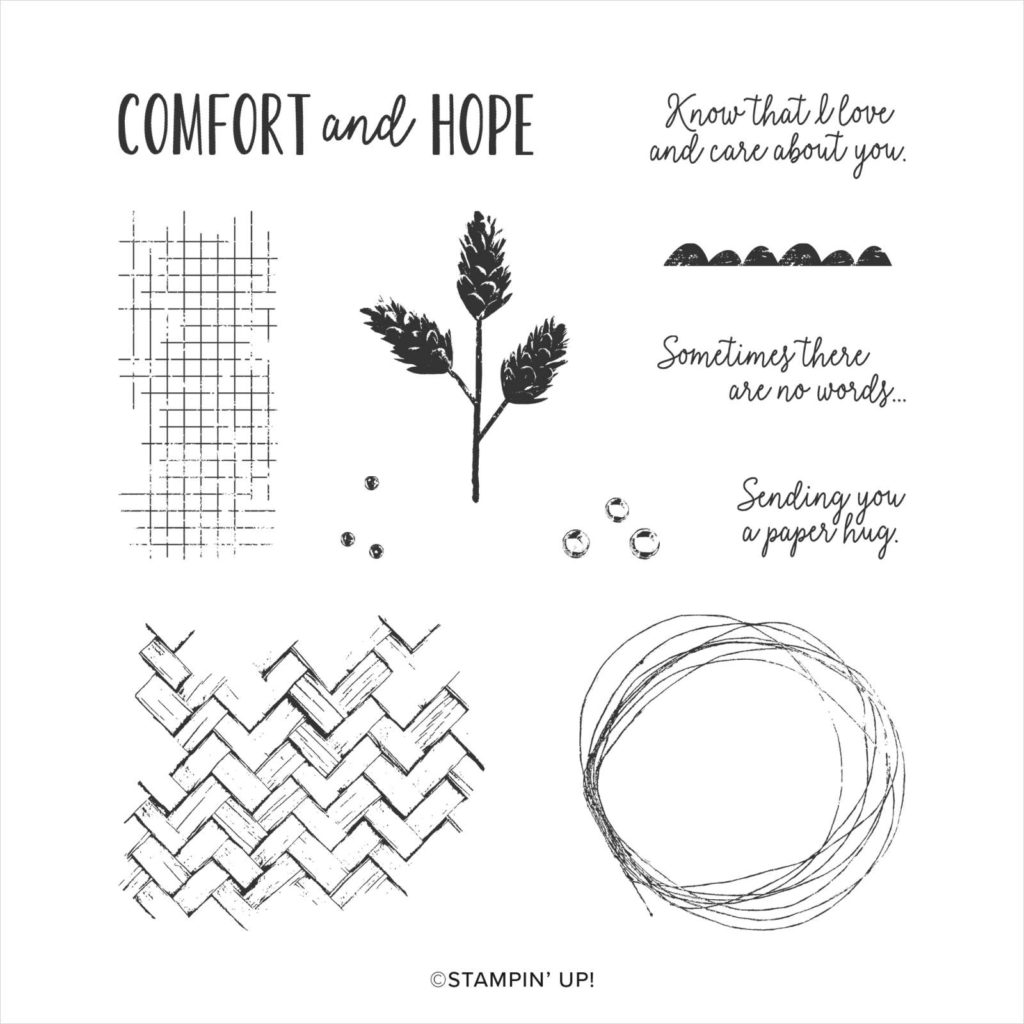 Voor de achtergrond zijn de stempels eerst steeds afgestempeld voordat ze op het Very Vanilla werden gestempeld.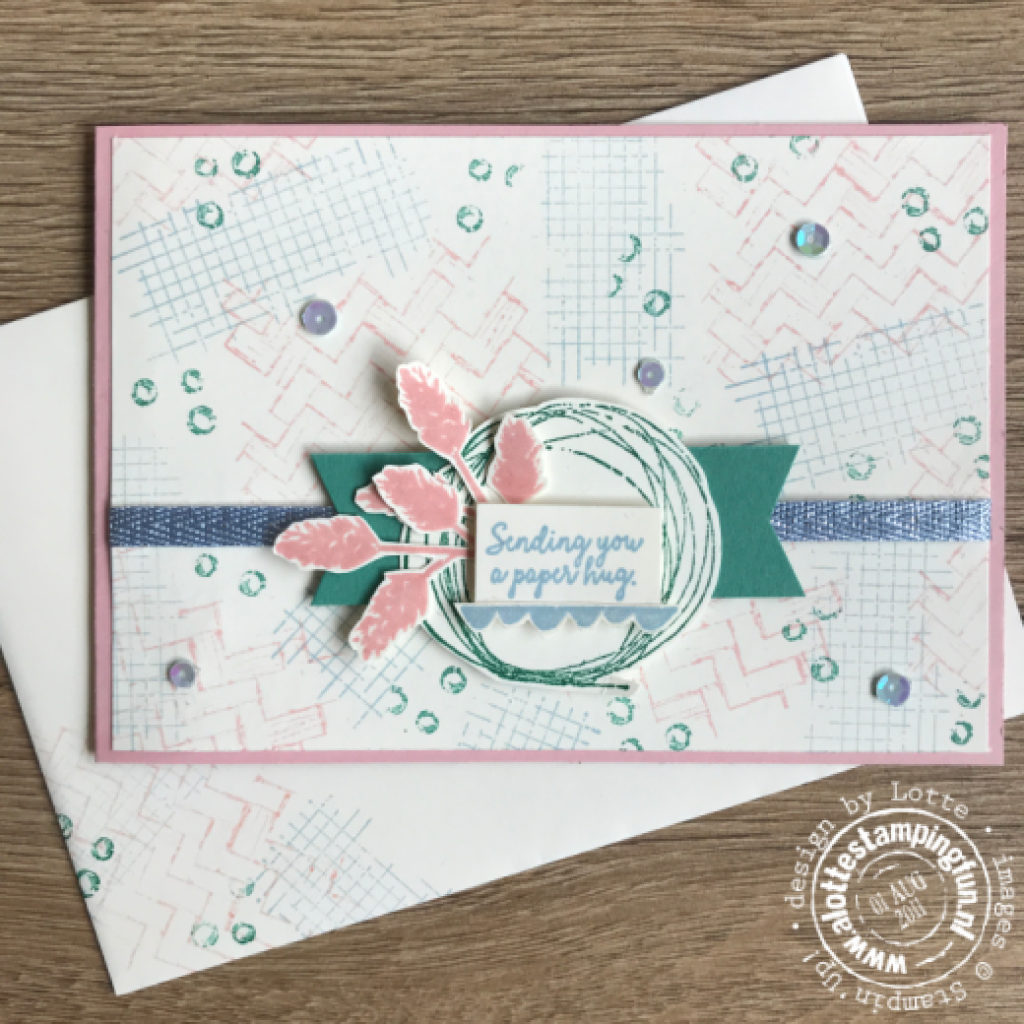 Een stukje van het prachtige Metallic Ribbon in Seaside Spray en een paar Woven Threads sequins maken de kaart helemaal af.
Afmetingen
Basiskaart: 29,7 x 10,5 cm rillen op 14,8 cm
2 x Whisper White mat: 10 x 14,3 cm
Just Jade: strook van 2,5 cm breed naar keuze)
Very Vanilla: strook van 1,9 cm lengte (breedte naar keuze)
Werkwijze
In de onderstaande registratie van de Facebook live van donderdagavond 10 september 2020 laat Lotte je zie hoe je deze kaart heel gemakkelijk zelf maakt.
Alle materialen die zijn gebruikt, staan onderaan dit blog vermeld. Mocht je iets in je voorraad missen of een aanvulling willen, wij verzorgen graag je bestelling. Stuur ons een email (lotte@alottestampingfun.nl) met je wensen en dan komt het dik voor elkaar.
Lieve groetjes van
Dit zijn de producten die we voor dit project hebben gebruikt:
Product List
En deze producten gebruiken we altijd:
Product List